Our devices allow us to monitor air quality and detect the concentration of the different components it is composed of.
We store real data, enrich it with previous information and experience, and conduct analysis of the air's current situation.
All results are displayed in real time through our software and exemplified in monthly client personalised reports.
Our algorithms and partners allow us to present potential effective solutions to client's current situations.
At Urban Digit we work each day to deeply monitor air quality. We offer our clients the clearest vision of the different agents contained in the air surrounding them and their belongings. Our goal is to prevent these from becoming a threat to their personal and professional interests.
We adapt our solutions to all kind of clients and situations
High-end solutions to ensure the best air quality surrounding your art pieces.
Our strongest assets are our partners. We enrich our product and service portfolios by building relationships with the best companies and providers. Our clients always deserve the highest quality project delivery.
With all said, we are proud to always offer out clients the best we have. Urban Digit is composed of a solid, experienced and motivated team ready to ensure every delivery meets our clients' expectations.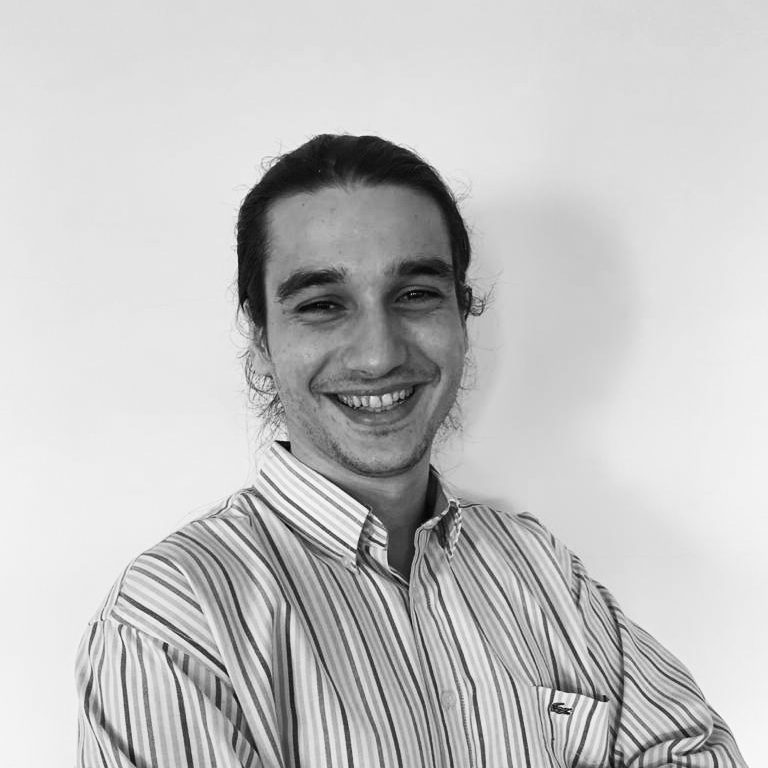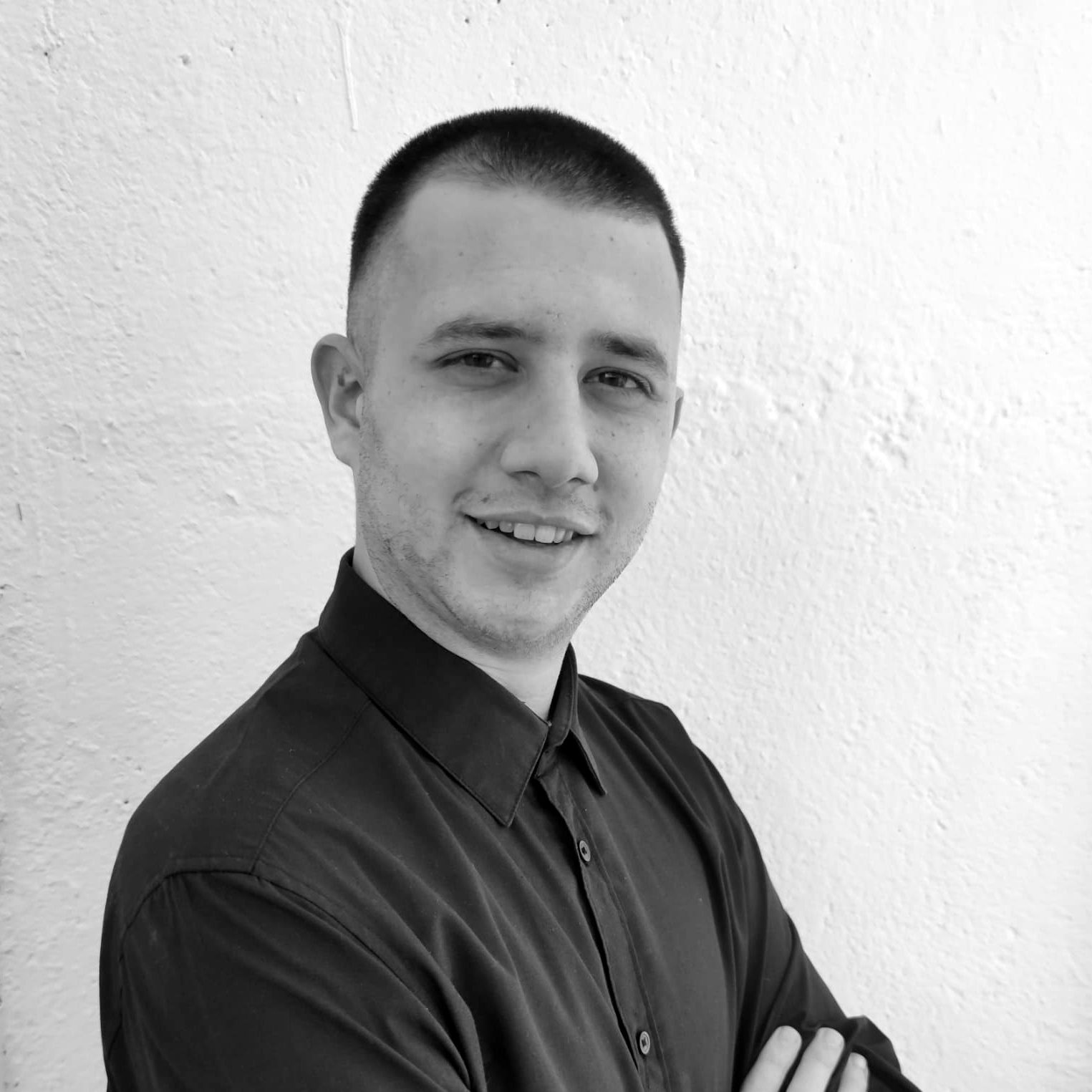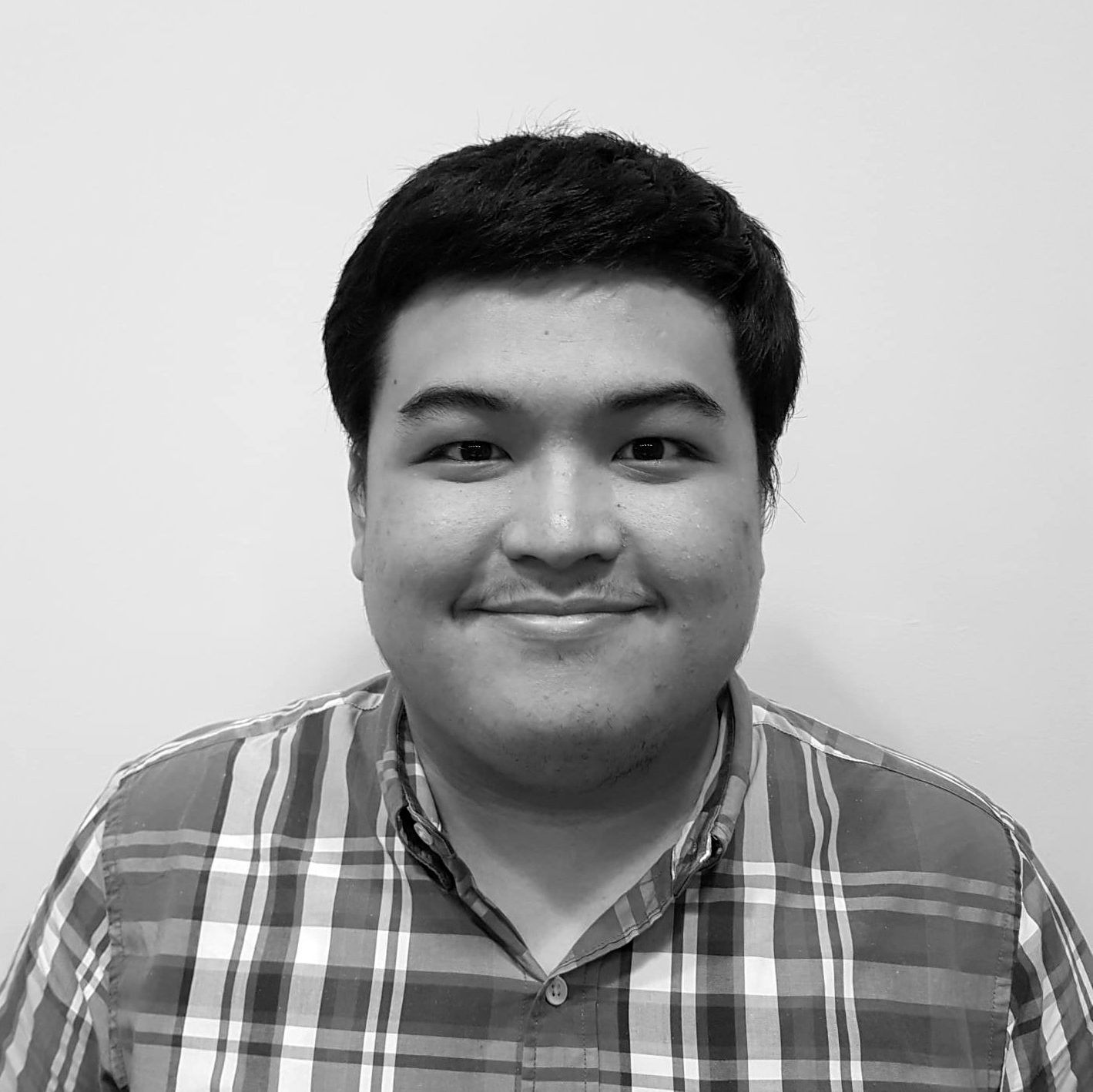 Do not hesitate to contact us! We will be happy to answer all your comments and questions
Don't forget to check and follow us at our social media pages!