The methods commonly used today to measure pollution and harmful elements in many environments are outdated and inefficient in terms of time. Urban Digit brings a powerful opportunity for innovation in this area, specially concerning detection and information systems. At Urban Digit we measure these potentially harmful agents in real time and represent them visual and easily understandable way.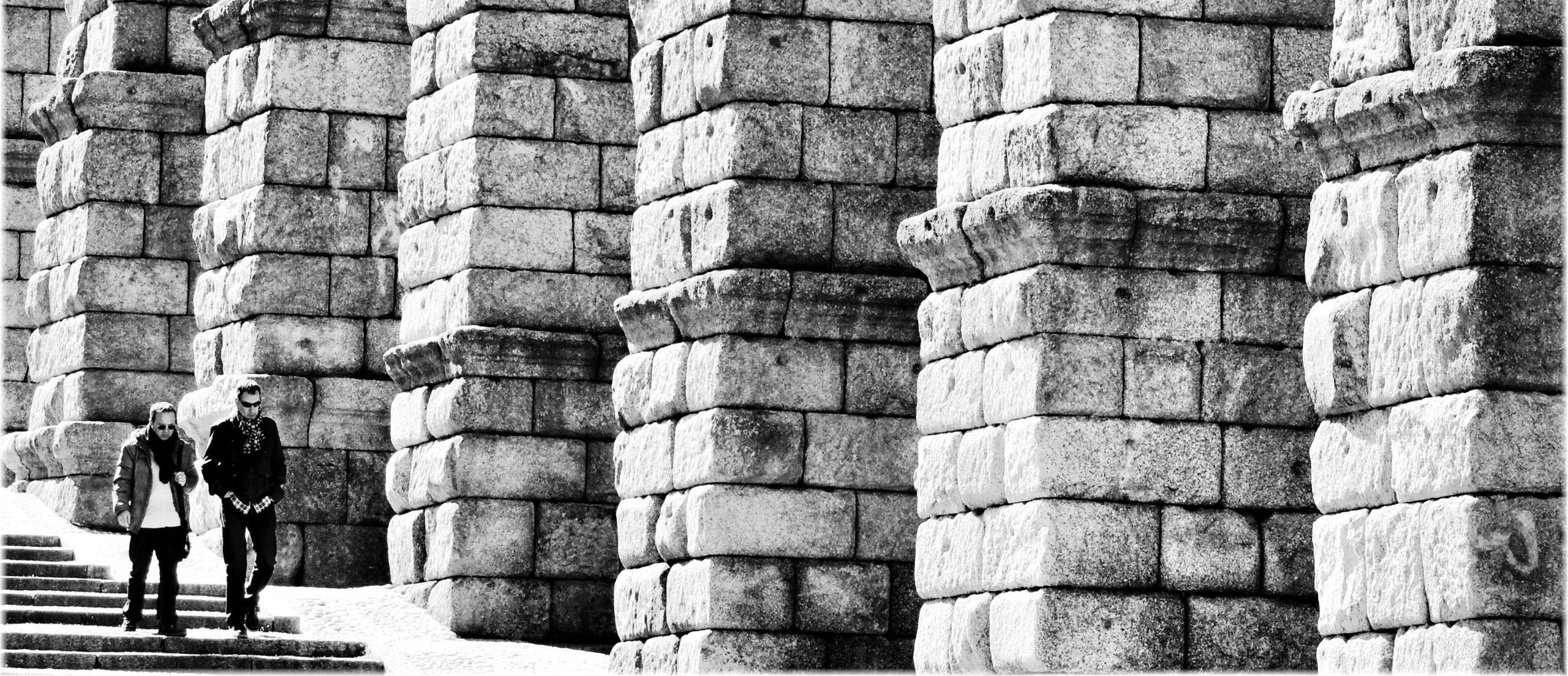 To make society aware, in as much detail as possible, of the agents of the air surrounding us. Both indoors and outdoors, the concentrations of harmful particles increase year after year. Urban Digit's mission is to detect them and to inform and alert its clients of the situation in which they are. For this purpose, Urban Digit's ultimate goal is to endure over time and offer these services with the highest quality and throughout its entire life.
Urban Digit's vision is to live ina society without pollution problems. Our team will conduct its activity to contribute towards this goal., some day, to live in a society in which the contamination is not a current subject.
The values of Urban Digit are defined by three priorities:
1. Urban Digit's team shares, and will always share, the passion to fulfil its mission and work with effort, commitment and dedication to someday see the result of what is described in its vision.
2. Our employees come first. Urban Digit's value is to ensure the best living and working conditions for its employees. They are the base of its pyramid, without them, we cannot talk about anything else.
3. The health of the company is the ultimate goal. A company is born to last over time. Therefore, it is necessary to ensure that every activity carried out is focused on making this possible.
With all said, we are proud to always offer out clients the best we have. Urban Digit is composed of a solid, experienced and motivated team ready to ensure every delivery meets our clients' expectations.